Victoria Made with Love and Laughter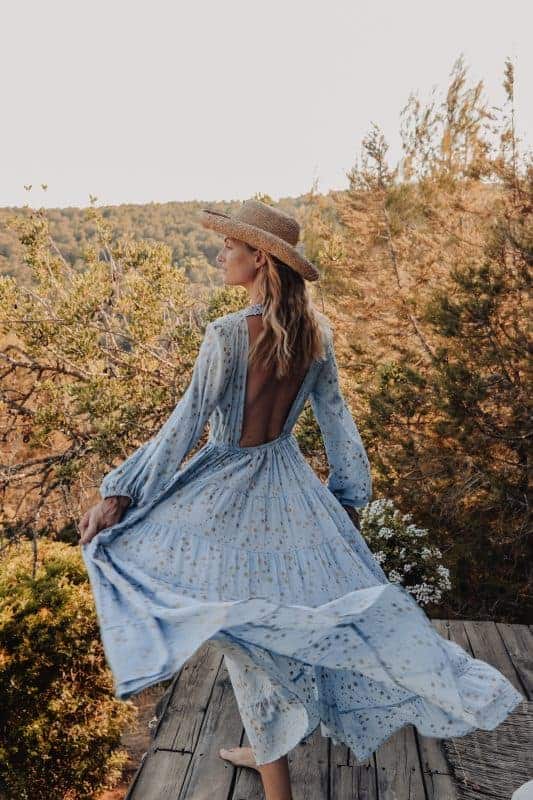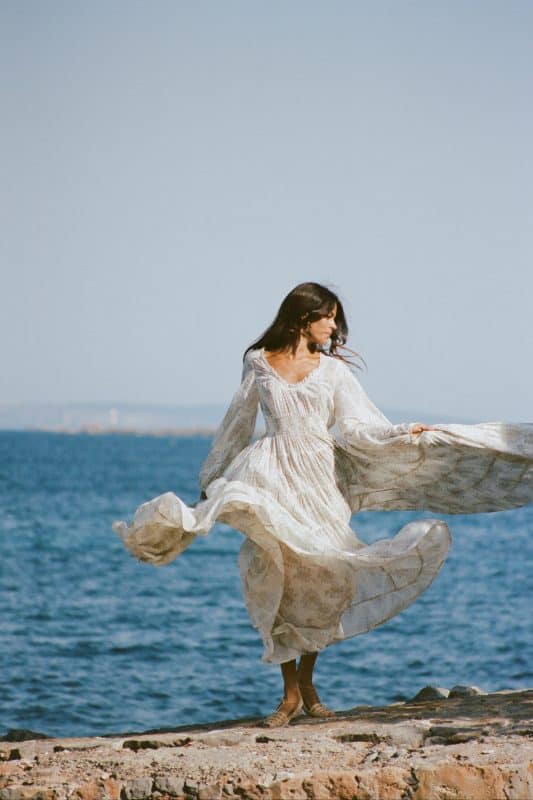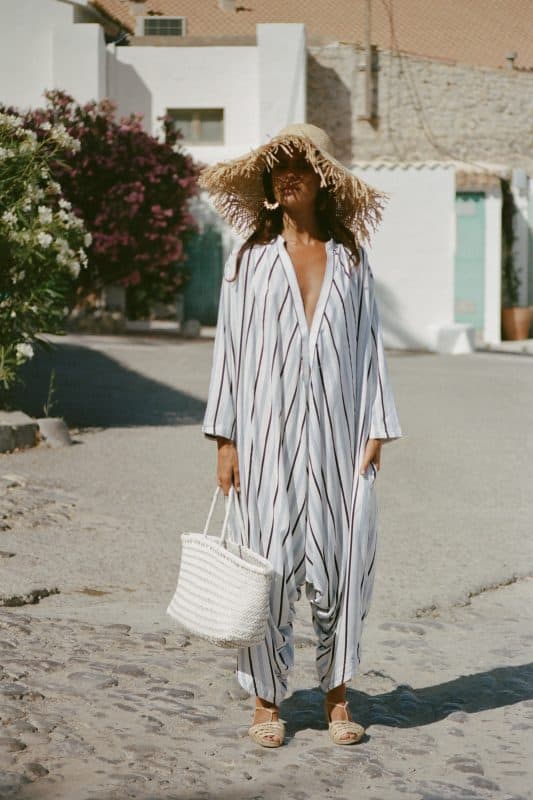 Journey with us through vibrant colours, tactile textures and inspiring artistry, all lovingly designed to lift up your senses and spin you around with joy. Yes, our 'Made With Love & Laughter' label is all about living life to the max, sharing love and laughter, creating a beautiful energy wherever we go. 
The label was born nearly 20 years ago, designed by owner and creative force of La Galeria Elefante, Victoria Durrer-Gasse. This energy originated from Victoria's passion for textile design, inspired by childhood fairy tales, the beauty of Ibiza and her travels around the world. 
Victoria and the team at La Galeria Elefante care deeply about our wild and wonderful planet. We work with fair trade enterprises, NGOs and small businesses, integral to our mission to preserve, support and promote craftsmanship and empower the makers, many of them women. Giving back is at the heart of our ethos. A close relationship with NGOs like SEWA, WIF and the Nepalese foundation JOY allow our designs to be produced with love and with intricate attention to detail, while improving the working and living conditions of the gifted artisan makers.
Each piece really does tell its own story, traditionally handcrafted, either unique or produced in small quantities to ensure quality and authenticity. Ikat natural dyeing and weaving, hand block printing and Kantha embroidery are just some of the techniques that we love to include in our designs. 
Deliciously eclectic, the 'Victoria: Made With Love & Laughter' label features floaty boho maxi and midi dresses in soft organic cotton, silk and sheer chiffon, playful onesies, hand embroidered statement coats and jackets, tunics and kaftans. Pretty florals, paisley patterns and abstract prints invoke the bohemian spirit.
The 'Jody Dress' is one of our signature pieces, repeated annually in gorgeous new hand block prints and produced by a small family business we've worked with for many years. In soft, light cotton, the dress is elegant, breathable and comfortable in summer. The shape, featuring a frilled, rounded neckline and long, blouson sleeves, is versatile and flattering on all body shapes. It looks great loose, accessorised with a belt, or with a sweater thrown over in colder months. An incredible 14 meters of fabric is used on the six-tiered, floor length skirt, making it the ultimate dress for swirling and dancing all year round.
Adorned handbags make the perfect accessory to Victoria's clothing line, and hand embroidered cushions, glass-mosaic artworks, lamps and an expanding range of homeware complete the collection.
We're delighted that a selection of clothing from our 'Made With Love & Laughter' label is available again this summer at John Lewis stores and online. Enjoy!