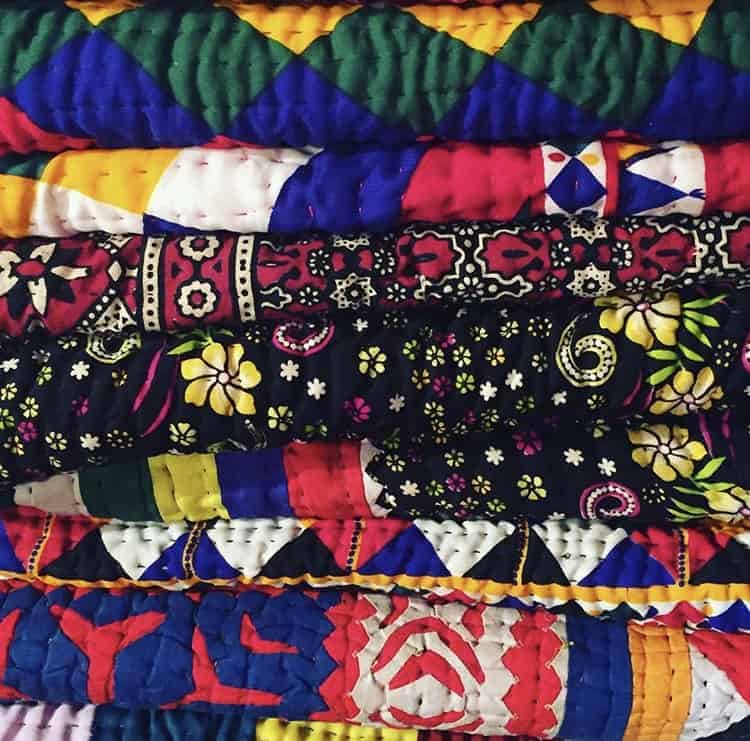 We create and curate beautifully crafted Sustainable Style clothing and homeware from all over the world, supporting and empowering women.
We travel the world to curate & create unique treasures and hope you'll love the places we go and the pieces we find.
Every piece is collected with love. Every piece tells a story. Behind these gems there is a collective of global citizens with remarkable talent who craft, weave, sew and create. 
The store aims to give back to these astonishing people around the world and with this in mind, is involved in supporting charities and NGOs from many of the places that these pieces are sourced.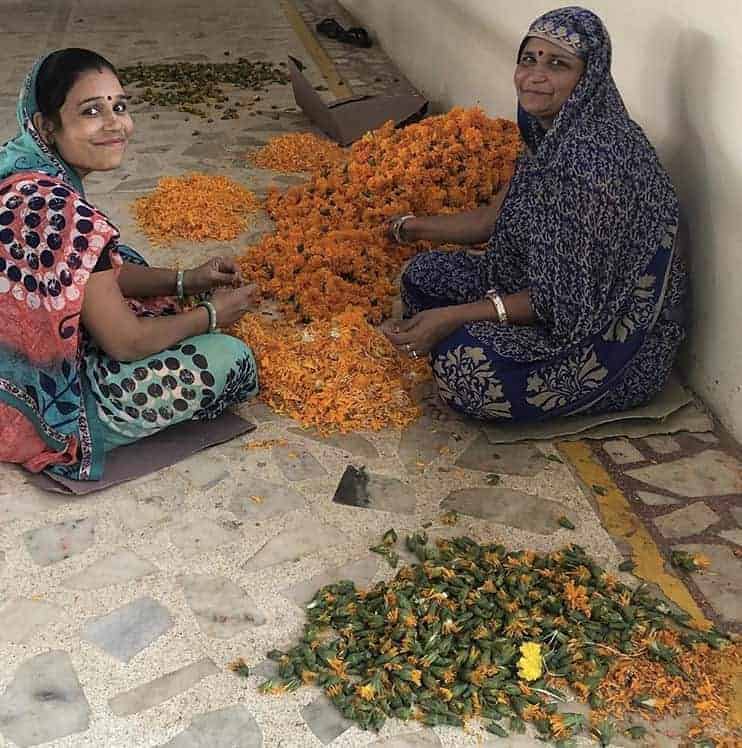 Supporting fair trade around the world
SEWA is the Self Employed Women's Association in Delhi, which helps workers to achieve their goals of full employment and self reliance and overcome challenges. Many of our beautifully embroidered cushions, designed in Ibiza by Victoria, are made for us by SEWA, as well as our lovely tea towels and various items of clothing.
WIF is the Womens Interlink Foundation in Calcutta that rescues vulnerable young women, taking them out of human trafficking, giving them a home and teaching them a skill. Many of Victoria's own designs are made by them as well as the production of her silk & cotton summer clothing collection and beach pieces…
NEPAL – We also work side by side with a foundation in Nepal, supporting local economy as well as traditional crafts & designs in a village in the mountains, helping women and children, and with an NGO that promotes change through a project of recycling plastic to keep the Himalayas clean. We work closely with an artisan group and the results speak for themselves.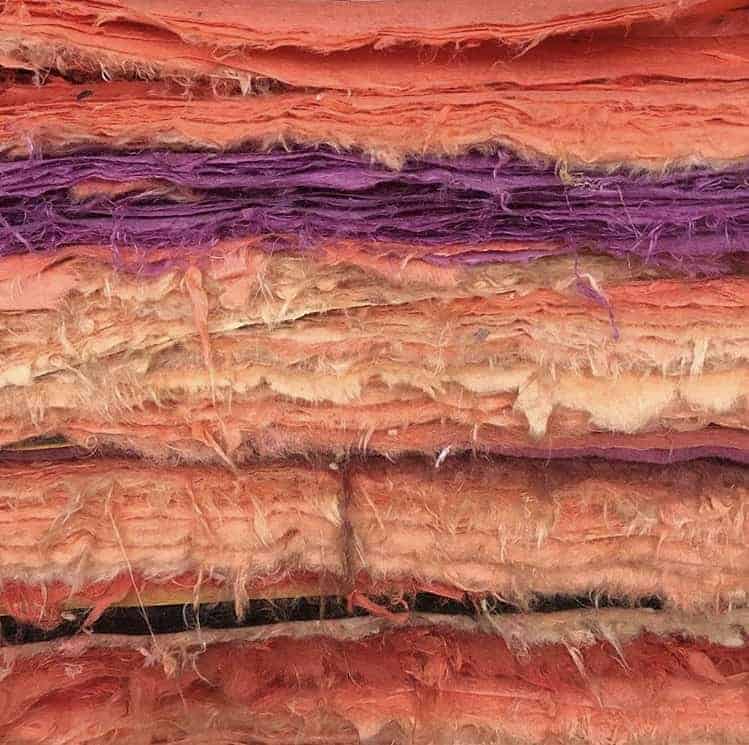 ETHICAL
SUSTAINABLE
FASHION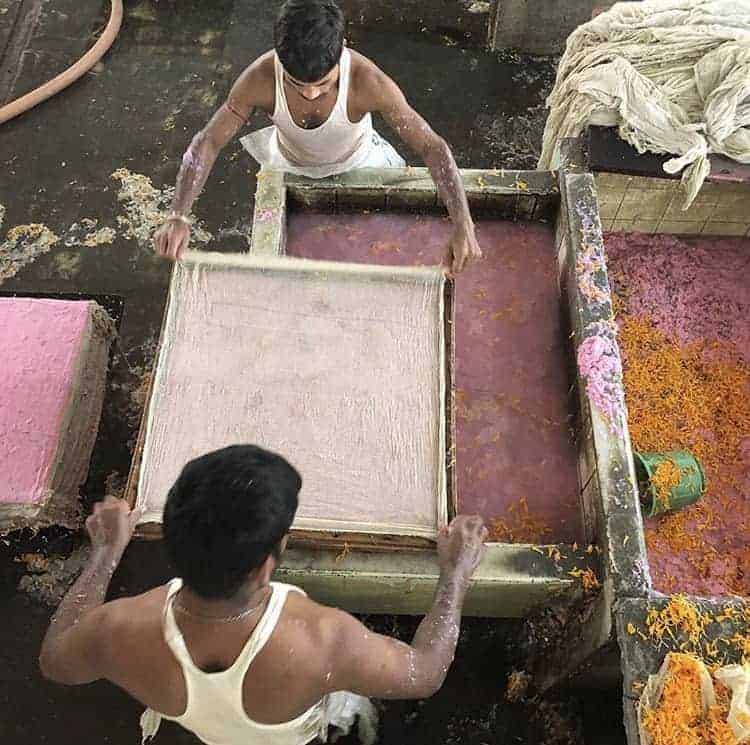 We conduct our business ethically and sustainably .
Made from the heart. Working alongside NGOs enables us to support women workers and their communities around the world. We support ethical trading in Indonesia, orphanages in Nepal and a number of NGOs in India.
Giving back is at the heart of Victoria Elefante's ethos. Items designed by Victoria are handmade especially for us by artisans around the world in support of disappearing crafts, fair trade enterprises, NGOs and small businesses. A close relationship with NGOs such as SEWA, WIF & a Nepalese foundation allow our designs to be produced with love and with intricate attention to detail, while simultaneously improving working & living conditions for those who are struggling.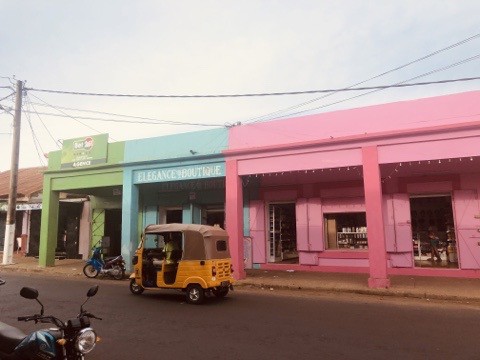 Encouraging our local community.
Although we take pride in doing our part to sustain fair working conditions and ethical trading around the world, we also fully support & encourage local talent. We work closely with many island residents and always enjoy helping them promote their own brands within La Galeria Elefante, whenever possible.
The Victoria: Made With Love & Laughter label, is designed by the owner and creative force of La Galeria Elefante, Victoria Durrer-Gasse, the label features chic fashion, accessories and homeware collections that give you the freedom to express yourself. Each piece tells a story. Either unique, or produced in small quantities to ensure its authenticity, expertly crafted by small family businesses and NGOs around the world, celebrating artisan communities from India to Madagascar, Guatemala to Ibiza.
All our pieces are designed to bring beauty for a life lived well. Elevating creative talent and craft to spread beauty, love and laughter.