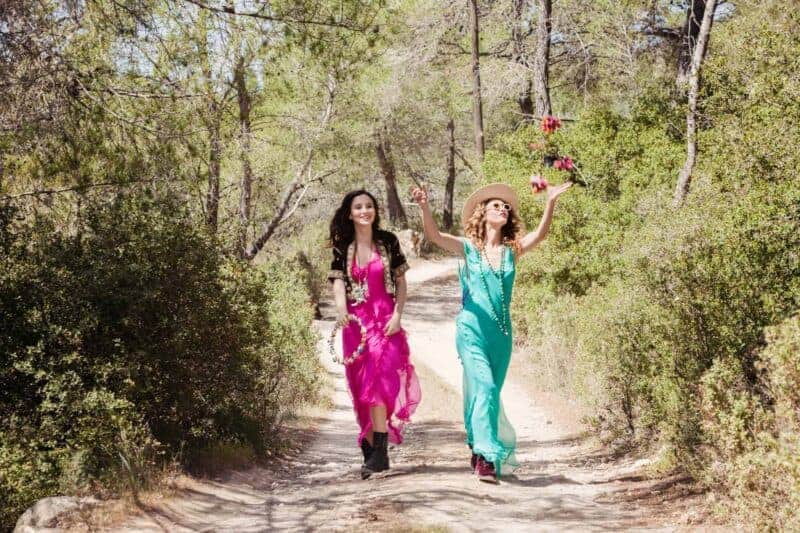 La Galeria Elefante Collaborations with talented friends & partners everywhere
As well as our main treasure trove in Santa Gertrudis, we also work with a number of our favourite people at locations we love! If you are not able to pop in and see us here, please do try and visit one of the following pop-ups at whichever location best suits you.
Cas Gasi. A stunning rural hotel located right in the centre of the island. Ideal for a peaceful escape, surrounded by immaculately tended grounds where you can appreciate a sensational Ibiza sunset, relax by the pools or at the in-house spa. Even enjoy a meal prepared by their accomplished local chefs (by reservation only). Occupying a cosy corner of Cas Gasi is our small but sweet pop up shop with a selection of some of our most popular items, including floaty summer dresses, beach-side kaftans, silk trousers, scented candles, hand embroidered cushions and more. If you would like to know more about this peaceful haven, please contact Cas Gasi directly at info@casgasi.com
La Paloma. A countryside cafe, restaurant & shop in the most beautifully picturesque surroundings, with an eclectic mix of colourful furnishings set out under fruit trees and vines. Elegantly eccentric decor and a philosophy of encouraging healthy eating & providing food for the soul, makes this family run business an absolute pleasure to visit for both romantic meals, events or family outings. The shop here is a collaboration between La Paloma & La Galeria Elefante and is filled with pieces by their favourite local & international artisans as well as our own collections and unique pieces by Victoria. Browse through a wide selection of clothing including very special vintage pieces, Victoria´s own label & favourite brands and homewares as well as clothing & toys for kids. For more information please contact restaurante@palomaibiza.com.
We are over the moon to be able to say that we have also collaborated with Urban Outfitters & John Lewis in the UK:
Urban Outfitters.
We produced a lovely collection of 6 styles of dresses and working with their very easygoing fun loving team was great. Our capsule collection here was quite popular and sold out faster than we could have hoped for!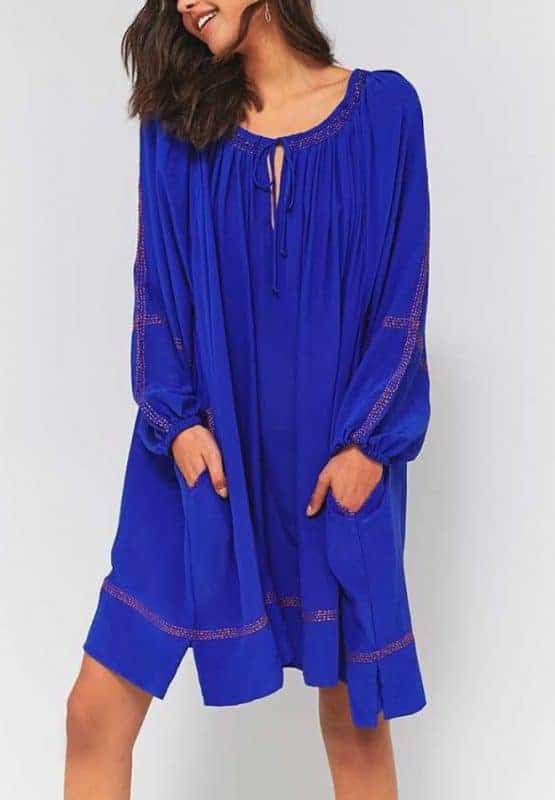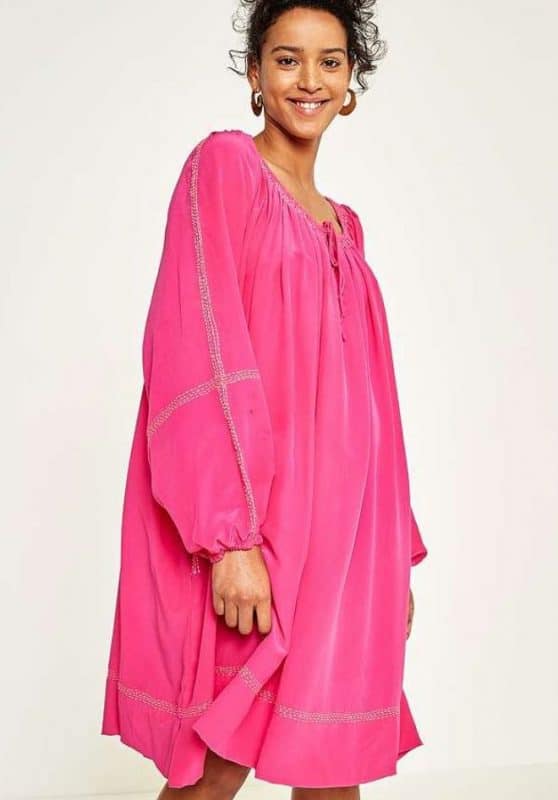 John Lewis
.
This was a collection of 5 dresses in our gorgeous prints, made with the amazing JLP team. This collaboration was born after meeting Jo, the head of women's wear, at the Port Elliot Festival, chatting and laughing in the Cornish pouring rain! Jo loved our stand and we have loved collaborating with this very hard working, welcoming, warm and friendly team
John Lewis & Partners
.
These Ellies really never stop so keep your ears and eyes open and don't miss our next collaboration or project!